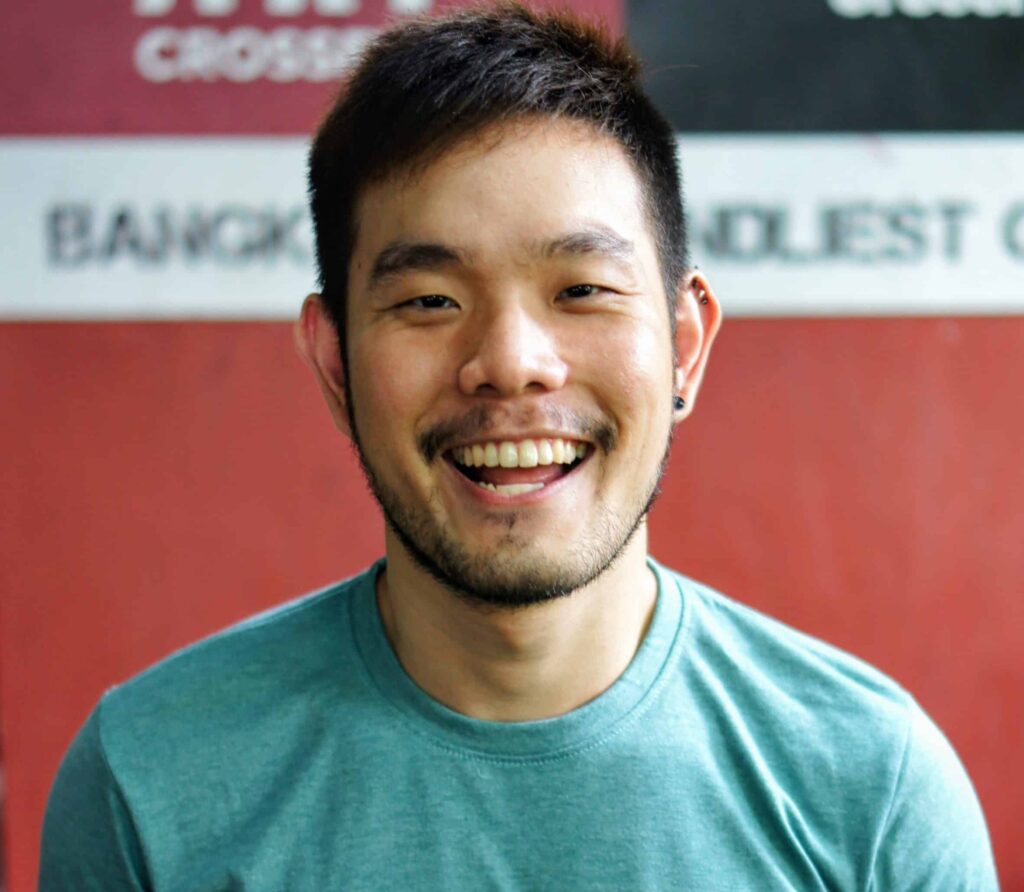 Momo Vudhimesa
After finishing a degree in alternative medicine and working in clinics as a manual therapist, Momo finds that his passion is in seeing his clients before they became patients. The best way to do that? It's to meet and encourage them to move well and move often. He switched to work as a fitness trainer and has helped hundreds of clients gain confidence with their bodies.
Specialty: Sports Massage, Functional Fitness, Distance Running, Boxing
Personal Interests: Scuba Diving, Hiking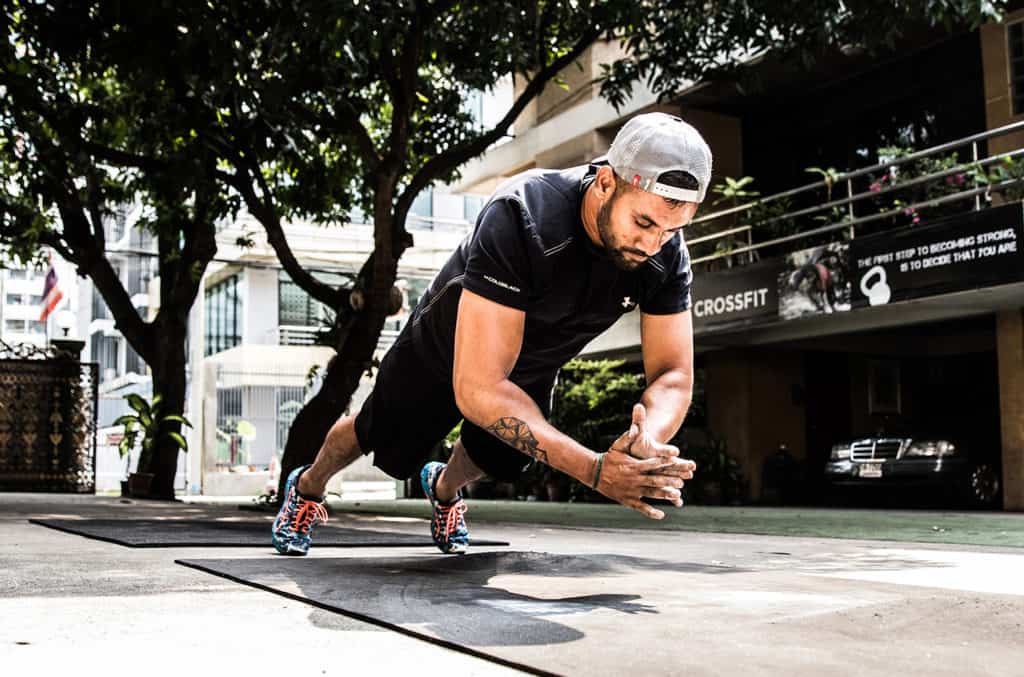 Ranjith Karanam
Former professional cricket player who found it very rewarding to be working in the fitness industry. Ranjith has been working in the fitness scene around the world, UK, Dubai, India, and now Bangkok. With ten years of experience and counting, Ranjith has accumulated over 10,000 hours of training clients and hundreds of success stories.
Specialty: Weight Loss, Weight Training, Body Transformation, Body Building, Functional Fitness
Personal Interests: Coffee, Big Bikes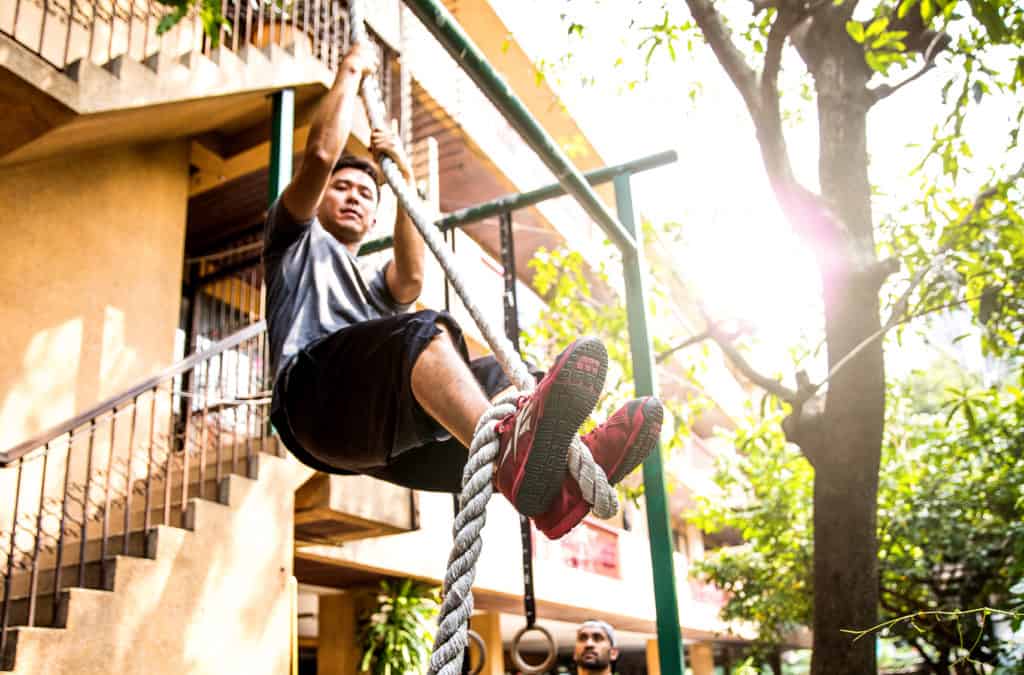 San Teekasub
San is the founder of AriFit and is widely known in the early Bangkok CrossFit community. His passion is truly in health and meeting the clients where they are at. He has programmed over a thousand tailored workouts for a diverse group of clients varying in age, gender, and experience.
Specialty: Group Fitness, Online Fitness Program, Functional Fitness
Personal Interests: Parenting, Economics, & Social Communications